Why choose Magic Mike's Detail?
There are several reasons why Mason City, IA area residents trust our detailing company. For instance:
We have over 17 years of experience
Experience at Hawkeye Auto Body for 7+ years
We're licensed, certified, and insured
We're locally owned and operated
We provide outstanding customer service
Questions? Call us at 641-530-2620 to find out more about what we can do for you.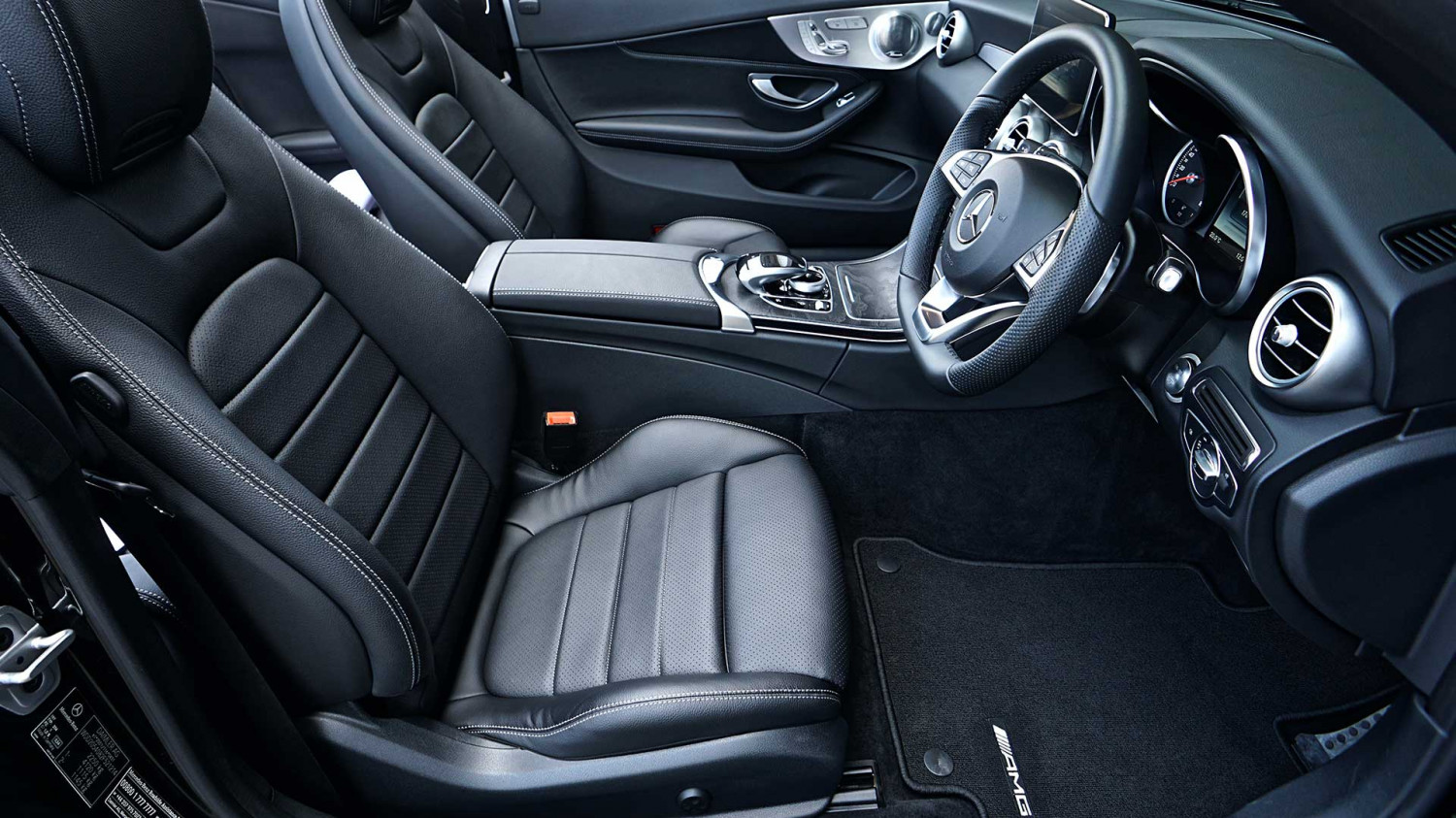 We've Got the Magic Touch
Reach out to Magic Mike's Detail for car detailing services
Customer walked in looked kinda mad at first, n flipped it on me lol. I was like I did her car a week or two ago. What could I've done?! Watch and see...

Posted by Magic Mike's Detail on Friday, April 28, 2023